Desk report: Evidence suggests an Iranian missile brought down a Ukrainian passenger plane that crashed near Tehran, possibly in error, Canadian PM Justin Trudeau has said.
Mr Trudeau called for a full and thorough investigation into the crash, which killed all 176 people on board.
Iran has ruled out a missile strike by its air defences.
The crash came just hours after Iran carried out missile strikes on two airbases housing US forces in Iraq.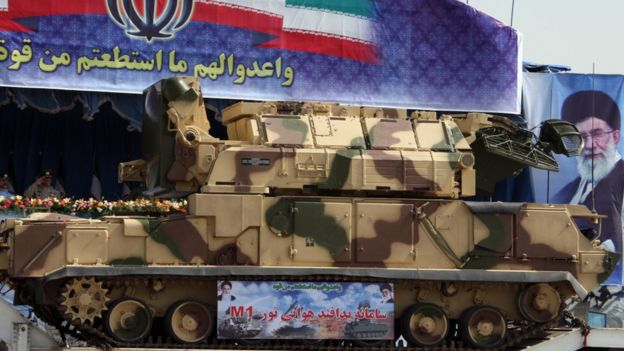 A total of 63 Canadians were on the flight, along with dozens of others who were expecting to fly on to Toronto from Kyiv.
US media have speculated that the timing of the crash suggests the plane may have been mistaken for a US warplane as Iran prepared for possible US retaliation for the strikes.
CBS News quoted US intelligence sources as saying a satellite detected infrared "blips" of two missile launches, followed by another blip of an explosion.
Meanwhile, Newsweek quoted a Pentagon and senior US intelligence officials, as well as an Iraqi intelligence official, as saying they believed Ukraine International Airlines flight PS752 was hit by a Russian-made Tor missile.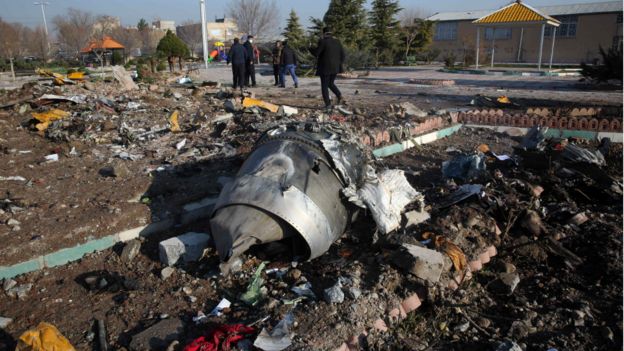 US President Donald Trump said on Thursday that he had "suspicions" about what happened to the plane.
Amid tensions heightened by the US killing of top Iranian general Qasem Soleimani on 3 January, Iran has said it will not hand over the recovered black box flight recorders to Boeing, the plane's manufacturer, or to the US.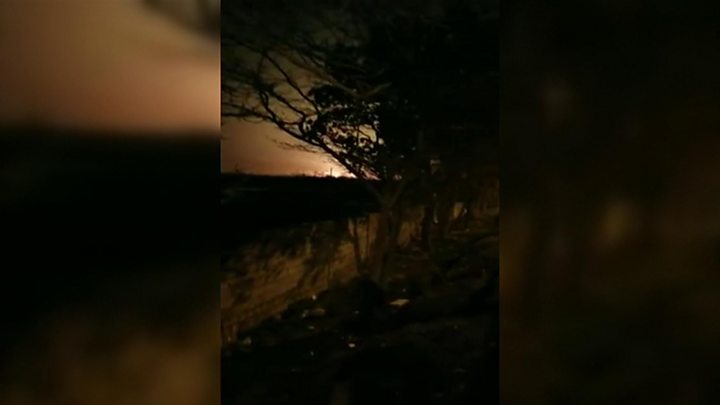 What is being said about the possible missile strike?
The Canadian prime minister said he had received intelligence from multiple sources indicating that the plane was shot down by an Iranian surface-to air missile, adding that it was possible that this was unintentional.
"This reinforces the need for a thorough investigation," he said. "Canadians have questions and they deserve answers."
But he said it was too early to apportion blame or draw any conclusions, and he refused to go into detail about the evidence.
However, before Mr Trudeau's remarks, CBS published a brief report on Twitter. It said this information was based on US intelligence, which sources said picked up signals of a radar being turned on.
US satellites also reportedly detected two missile launches shortly before the Ukrainian plane exploded.